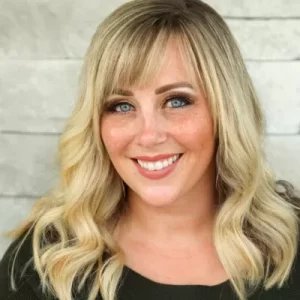 Ashlee has been a registered dental hygienist since 2009. She graduated valedictorian of her class from the Dixie State University dental hygiene program in 2009. She then received her Bachelor of Science in dental hygiene (BSDH) in 2010. She has worked consistently for 12 years in Salt Lake County. Currently, she is employed at Salt Lake Family Dental and works with Dr. Zurcher, who is also a team member of Journey Dental.
Ashlee is most proud of the relationships and friendships she has formed with her patients over the years. Forming a trusting relationship with her patients is extremely important to her. This trust allows patients to feel safe and genuinely cared for. Open and honest communication is one of her many strengths. It is very important that all her patients know she cares for them as people and that they are comfortable.
Ashlee lives in West Jordan with her husband, daughter and dog. They enjoy staying physically active, traveling and going camping. She is so excited to provide high quality and convenient dental hygiene services for those in need.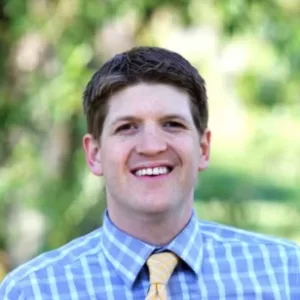 Dr. Jacob Zurcher grew up in Vacaville, California, until age 11, when his family moved to Salt Lake City, Utah. His father is an orthodontist, so Dr. Zurcher became interested in dentistry by watching and working with him. It is extremely satisfying for him to help a patient who has dental needs to gain a functional and beautiful smile. In orthodontics, he saw many children and teenagers whose self-confidence greatly increased when their treatment was completed. This gave him the desire to pursue dentistry as a career.
After graduating from Skyline High School in Salt Lake City, Utah, he attended Brigham Young University and then the University of Colorado School of Dental Medicine. Although he originally planned to become an orthodontist like his father, he grew to love the variety of general dentistry during school, so he decided not to specialize. However, he still loves orthodontics too, and he has worked and trained with his father for several years in addition to completing extensive orthodontic continuing education courses.
Dr. Zurcher has been married since 2009, and he and his wife have two energetic and fun daughters. During his free time, he loves working on creative projects. While attending dental school, he helped create a card and dice game called "Luck O' the Dice." He also enjoys writing, running, biking, gardening and 3D printing. One of his favorite parts of dentistry is getting to know his patients. He looks forward to helping you with your dental needs!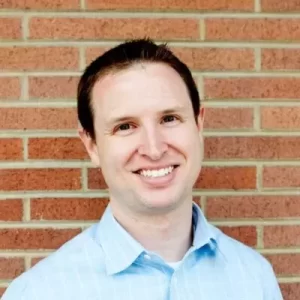 Originally from Salt Lake City, Dr. Drew Theurer graduated from Highland High School one year before his wife, Jordan. He earned a Bachelor of Arts degree from the University of Utah and continued his education at the University of the Pacific Arthur A. Dugoni School of Dentistry in San Francisco, where he was trained on the most up-to-date techniques and leading materials used in dentistry today.
Dr. Theurer is a member of the American Dental Association®, Utah Dental Association, American Academy of Osseointegration (specializing in their study of implant dentistry) and Academy of General Dentistry.
In addition to dentistry Dr. Theurer loves to read, go hiking in the nearby mountains, and spend time with his wife and children.